We can't believe Taste of Cayman was one week ago! Months of planning, all for an amazing night of food, fun and so many amazing memories.
We've loved seeing all your Taste of Cayman highlights and thought that we would share a few of our own.
The Expanded All Things Cayman Area
It was so great to see so many of you enjoying the local choirs, bands and crafts on display in the All Thing Cayman Area. We really worked hard to ensure that our local culture remained at the heart of the festival this year and were so pleased to be able to give a platform to so many talented artists.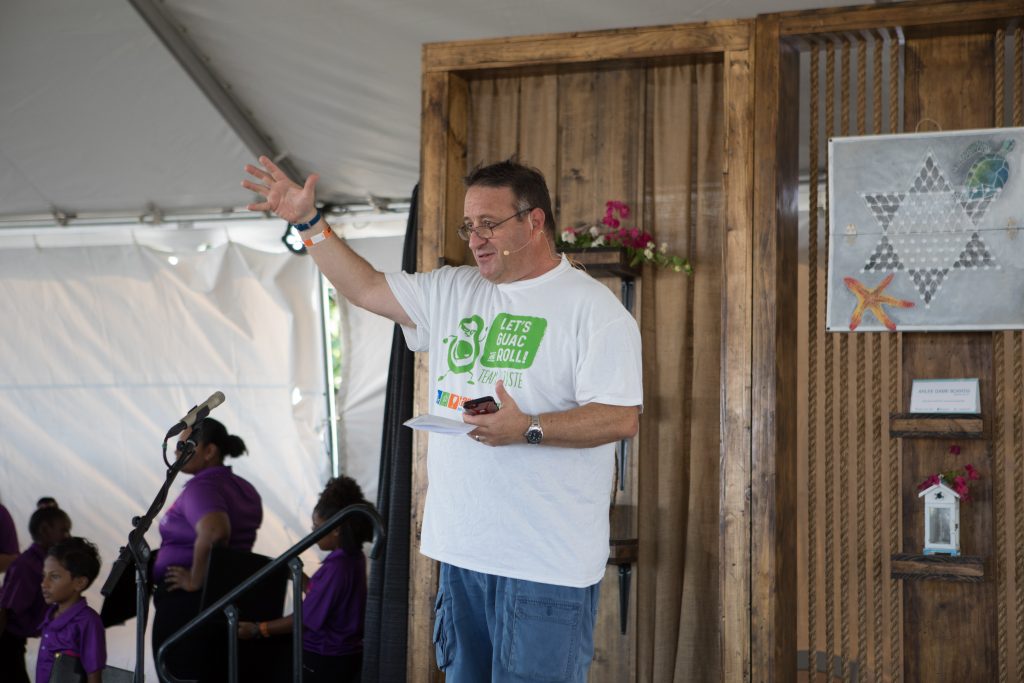 New Competitions
Speaking of talent, the competitors of the inaugural Cayman-Style Beef Competition certainly did not disappoint and presented the judges with a very difficult decision to make.
The Home Gas Youth Culinary Cook Off also brought out some rising stars of Cayman's culinary scene. Don't be surprised if you see a few of these budding chefs behind a vendor booth at Taste of Cayman years to come.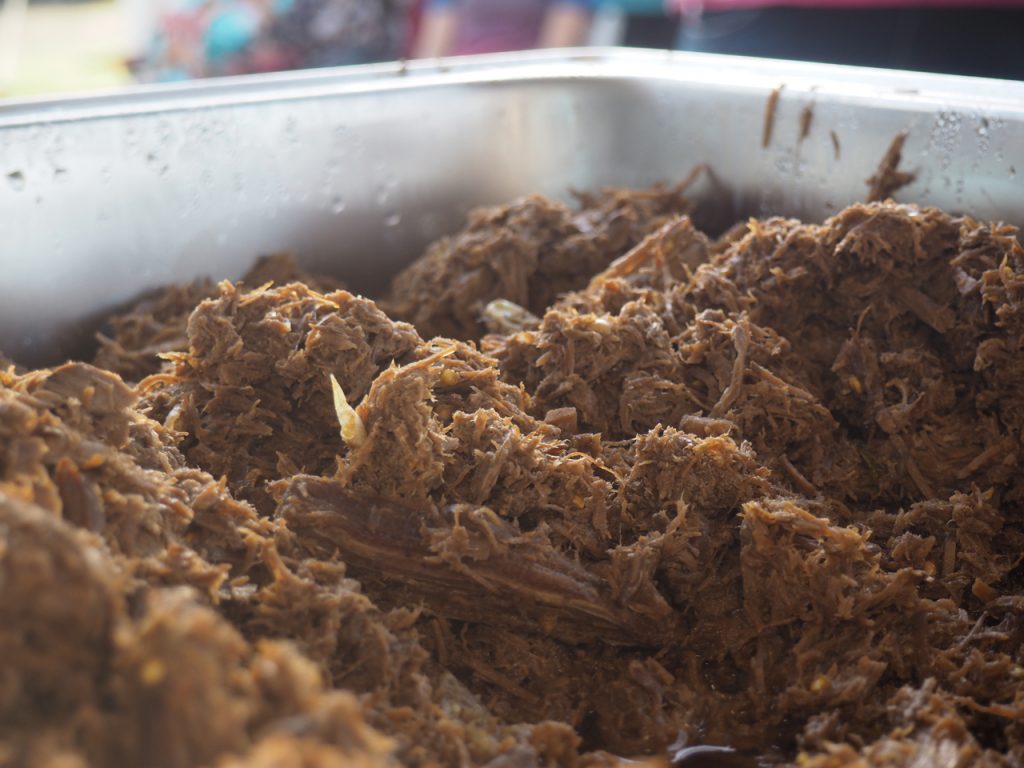 Live Local Acts
The local acts on the Main Stage really brought the heat with their sets. The Neverines, Beneil Miller & the Fyah Squad Band and DJ RKM got everyone up and dancing from the time they hit the stage.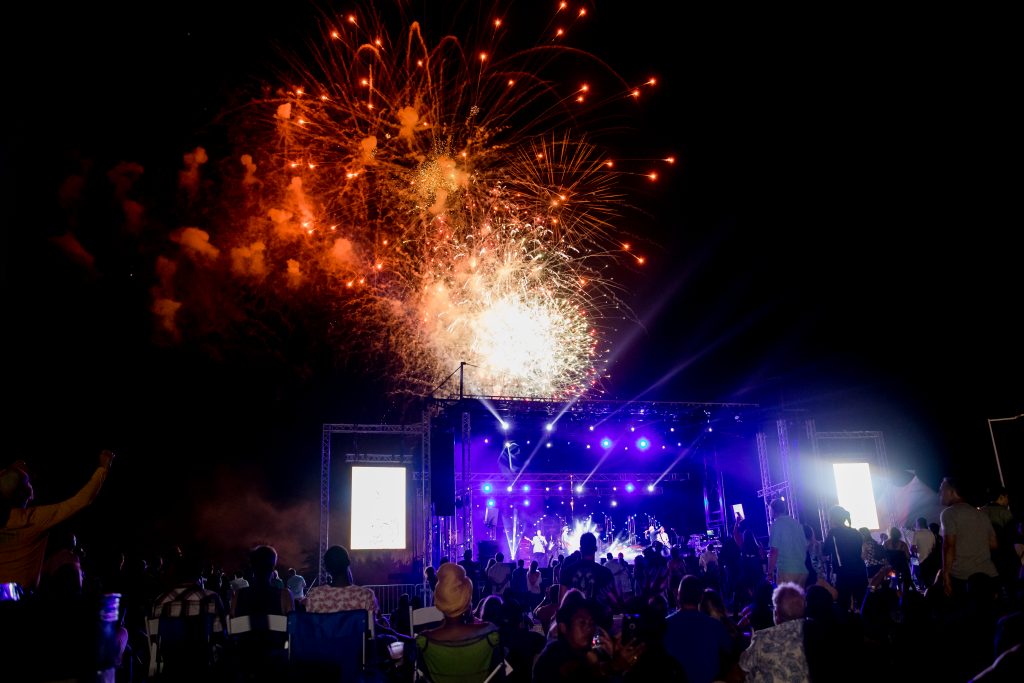 Simply Queen
We can't forget our headline act! And from all the buzz across social media, we know that many of you haven't forgotten either. They certainly rocked the stage. Hope your feet don't hurt too much from all the dancing!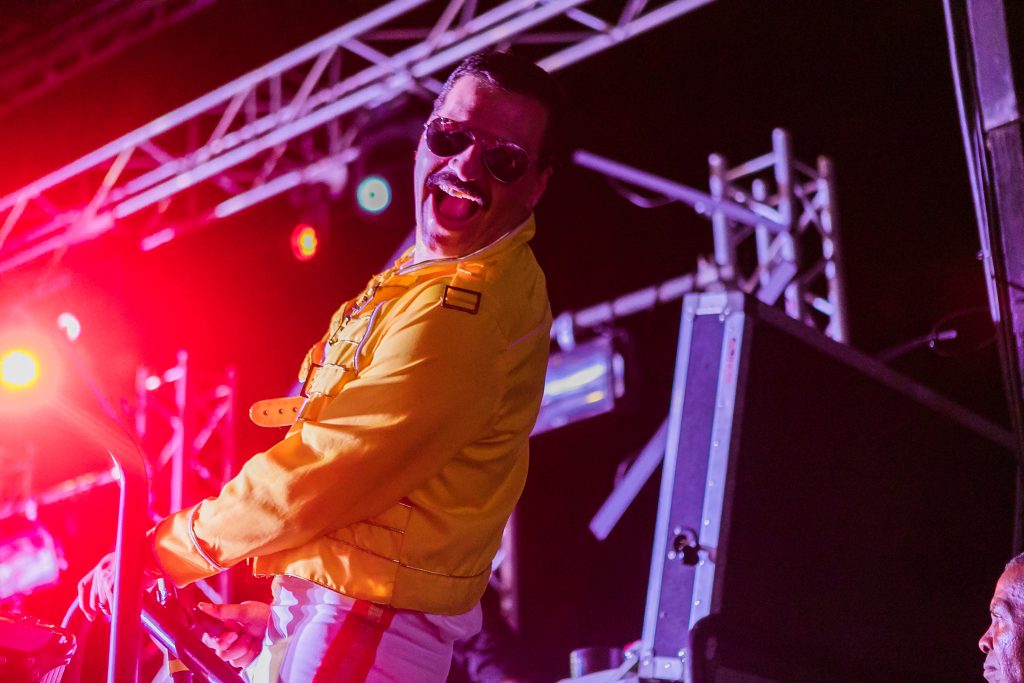 THE FOOD
What's a food festival without the food?
Each of our vendors really brought their A-Game and we have no idea how the secret panel of judges managed to pick a winner for all the 'best of' categories. But they did! And you can find the full list of winners here.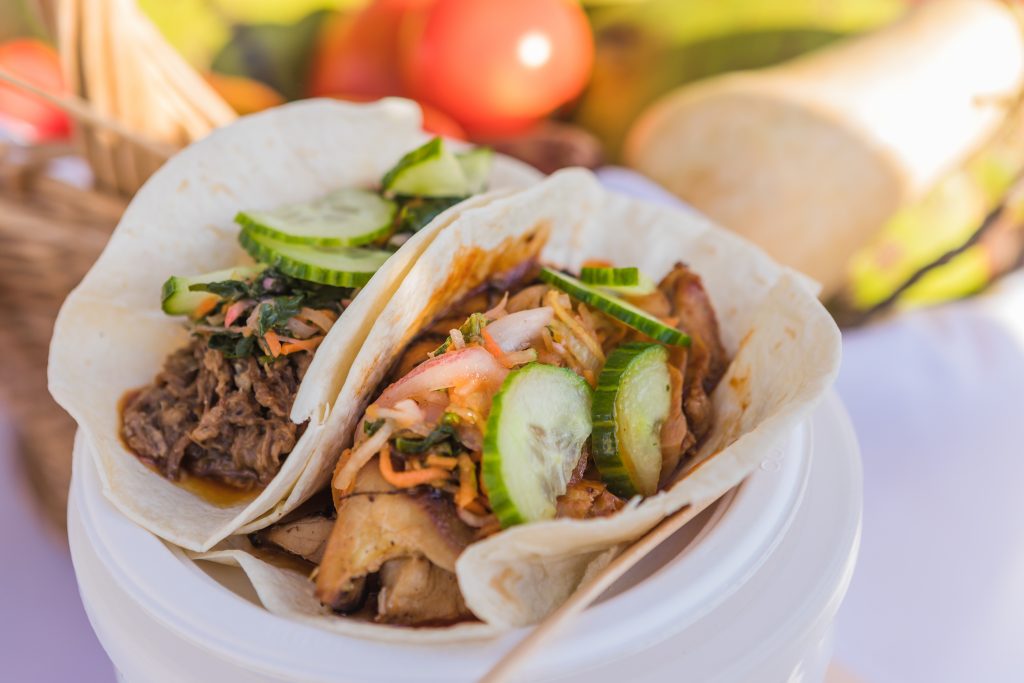 After all the success of this year's event, we are already starting plans for 2020. And we can't wait to see you there!